'Peggy's Daylight Rockery' on Boogaloo Radio
Listen to 'Peggy's Daylight Rockery' every Friday 6pm-8pm.
Peggy is the long-standing host of Boogaloo Radio's weekly new music show 'Peggy's Daylight Rockery'. Permanently upbeat and an advocate of #newmusicfriday, Peggy showcases the latest releases from the post-punk, indie and alternative communities. Not one to sit alone, each week Peggy invites much-loved bands and artists into the studio for informal interviews, creative live sessions, muso quizzes and…a round of pints in the pub straight after.
For all music submissions please email peggypresents@gmail.com.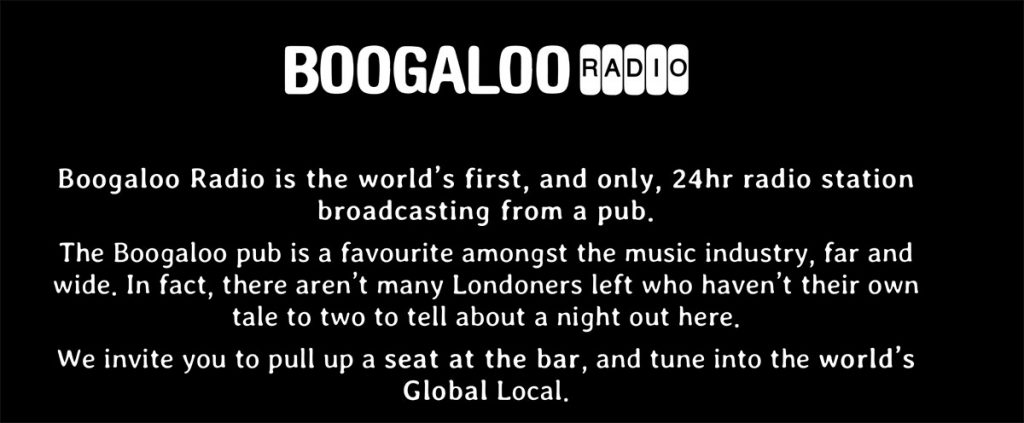 LISTEN TO PREVIOUS 'PEGGY'S DAYLIGHT ROCKERY' SHOWS VIA MIXCLOUD.